MIXTAPE Presents: The Soundtrack of the 80s'
$28 – $38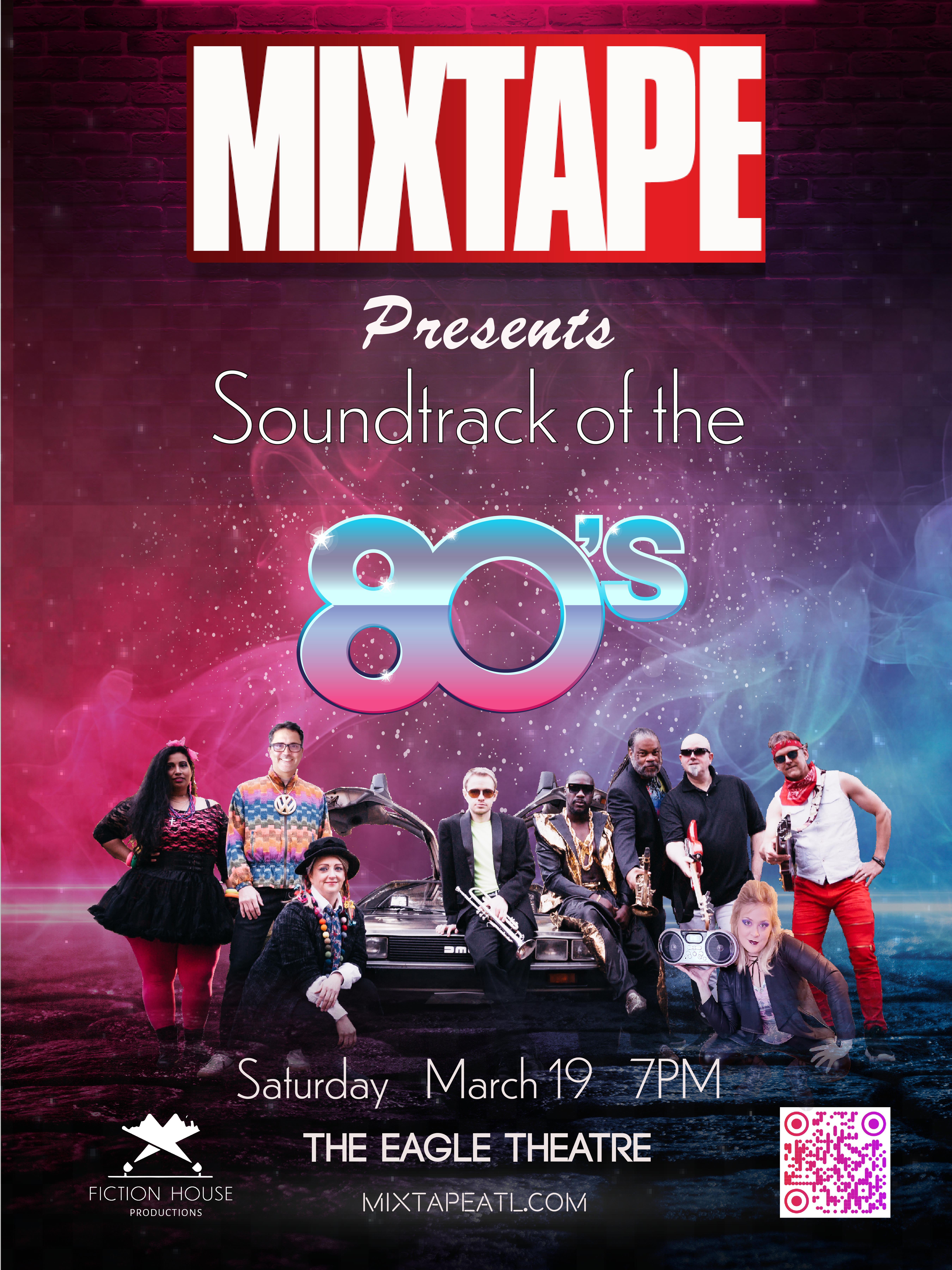 'The biggest hits of the 80s, performed the way you remember them'
Forged in the neon of the most decadent of decades, MIXTAPE is the ultimate 80s tribute band experience. What if you could relive all of the sonic celebration and anthemic love that was 1980s pop and hit songs, for just one night?
Put your Ray-ban's on and step inside our time machine to enjoy the full on concert experience mirroring such artists as Madonna, Cyndi Lauper, Michael Jackson, Pat Benatar, Prince, The Bangles, Billy Idol, Blondie, and many many more!
Join us by hopping into the magical, musical universe we call MIXTAPE.
What's in your MIXTAPE?